How to Make Private Calls
by Heather Topham Wood
Updated September 28, 2017
alexsokolov/iStock/Getty Images
Items you will need
Phone service

Call blocking
By law, phone companies are required to allow callers the ability to make private calls. For any call that you make from a landline, you can keep your number blocked from the recipient. On the caller ID display, your number will likely come up as either "Private" or "Unavailable." You can usually only make private calls from a landline. You need to check with your mobile phone provider about the ability to block your cell phone number.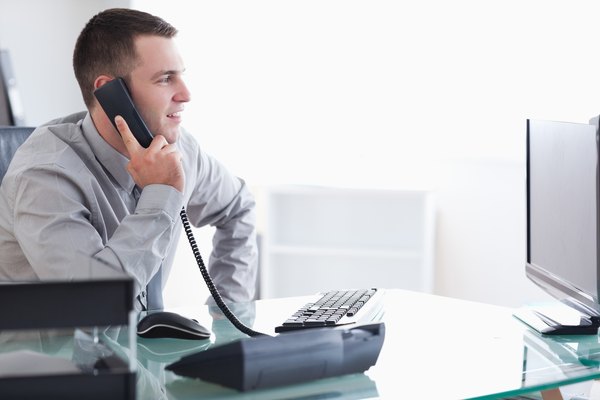 Determine if you want to always make private calls or instead wish to block your number on a per-call basis. Your phone company will likely offer both choices free of charge.
Pick up the phone, and dial 67 before making a call. After you hear three consecutive dial tones, enter the recipient's phone number. Your name and number will not appear on this person's caller ID. For this method, you need to redial 67 each time you wish to keep a call private.
Opt for a private line. If you wish to permanently keep your phone number private, you need to call your phone company and request that the service be added to your calling package. You will then no longer need to dial *67 before you make a call.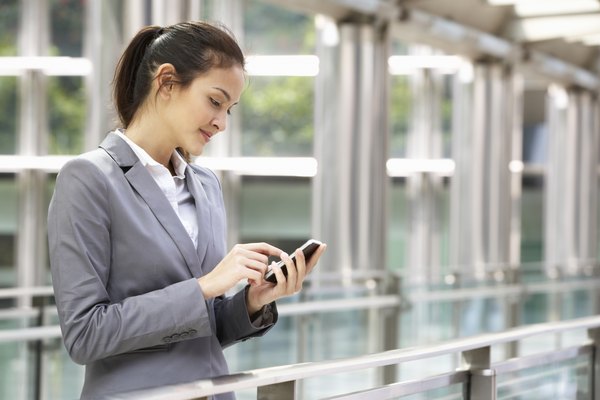 Dial 82 to unblock your number. Some phone numbers do not accept calls from private callers. You can temporarily unblock your number to make this type of call by pressing 82 and then dialing the number. You need to do this each time you want your number displayed on caller ID displays.
Tips
There are exceptions to making private calls. For instance, you can't make private calls to emergency phone numbers or toll free numbers.
alexsokolov/iStock/Getty Images
More Articles