How to watch UFC Fights for Free
by eHow Contributor
; Updated September 22, 2017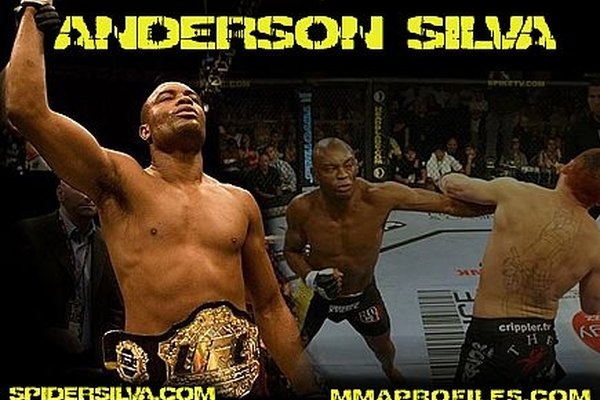 Tired of throwing down a bunch of money just to watch two hours of the UFC for every big events? I happen to know some places where you can watch the UFC fights for free.
First off, If your trying to see it for free on a decent quality TV I would suggest going with your friends on the day of the event. Just about all Hooters play the UFC fight on pay-per-view. Just make sure you call ahead just in case they decide not to air it.
There are a few online locations where you can get coverage of all fights that you can watch in whatever order you want. The only thing about this is that you will only have a few days to watch the videos before they get it taken down. Here are the links: www.mmatko.com & www.mmamania.com
In order to override the restriction of the previous step you can get a firefox add-on on their website. There are multiple programs that can download videos off websites other than youtube you just need to experiment. Make sure you download greasemonkey in order to run your different firefox add-ons. Once you've got a decent add-on to download videos from websites, make sure you get on one of these sites before the video gets taken down, then you can watch in whenever you want.