How to Change Hairstyles in Photoshop
by Juel Andrea
Updated September 28, 2017
Items you will need
Photoshop

Digital picture of yourself

Online images of hairstyles
Want to change your hairstyle but would like a preview first? Photoshop, some pictures of various styles and a photo of yourself is all it takes. With a few software tools and layers to create various looks, you can easily preview your new you.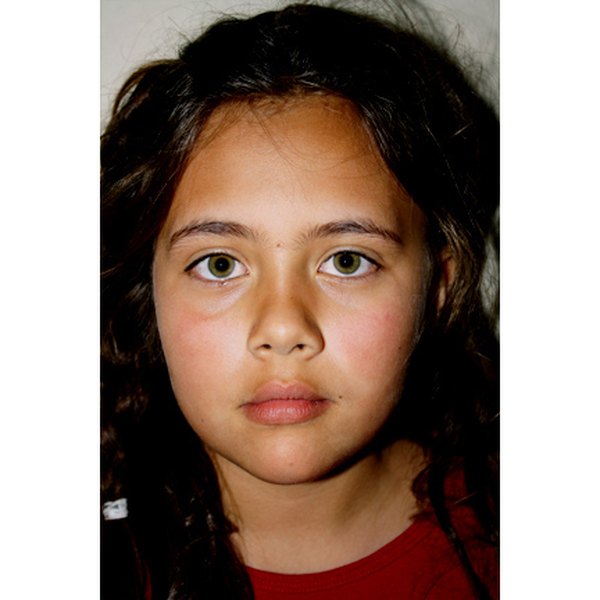 The first step is to open the photo of yourself in Photoshop. Hit "Ctrl-J" to create a copy of the photo. In your layers take the eye away.
Use the magnetic lasso tool (circled in yellow) and outline your face and neck.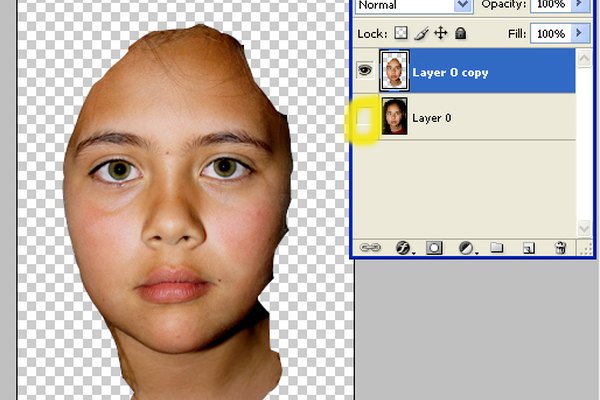 Go to "Select >Inverse" and then hit delete. Remove the eye (see the yellow circle) next to your original photo so that it is now invisible. You should be left with a plain hairless you.
Make sure all your photographs are the same size as your headshot. Adjust the photo sizes and the pixels so that every image is interchangeable.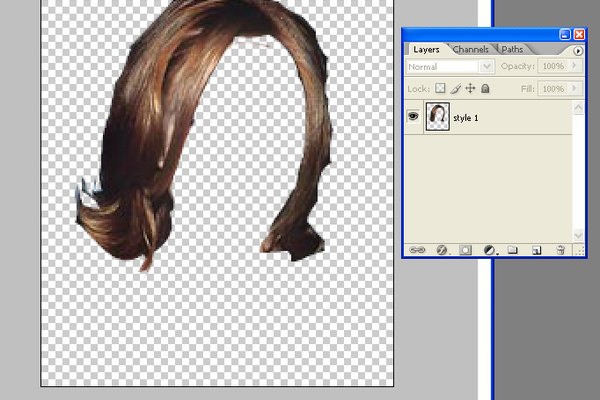 Open your first photograph. Use the magnet tool and trace the hair.Then go to "Select>Inverse" and hit delete. You should be left with just the hair and a transparent background.
Repeat the above process as many times as you have hair styles you would like to try.
Go back to your original hairless head shot.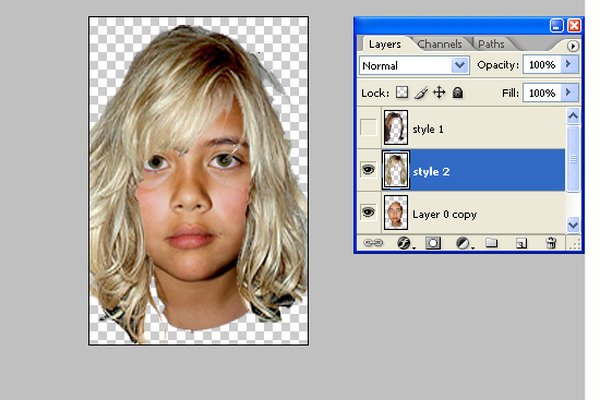 Pull each hairstyle into its own layer. Now you can move back and forth using the eye on the left to see how the styles look.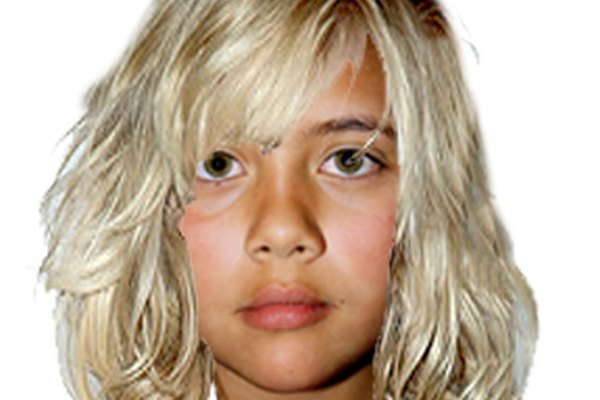 There you have it, a new you. Should Zoe go blonde? Maybe, maybe not, but the preview sure is fun and takes a bit of the fright out of trying something new, which is always a good thing.
Tips
Make each photograph that you use the exact same size. I used 200 x 300. Use the "Edit > Free transform" tool to adjust hairstyles to your photo. There are many sites that do the work for you, such as thehairstyler.com, but it's great to know how to do it yourself because then you aren't limited and can do any style.
More Articles