How to Play MOV Files on a PS3
by Diana Braun
; Updated September 28, 2017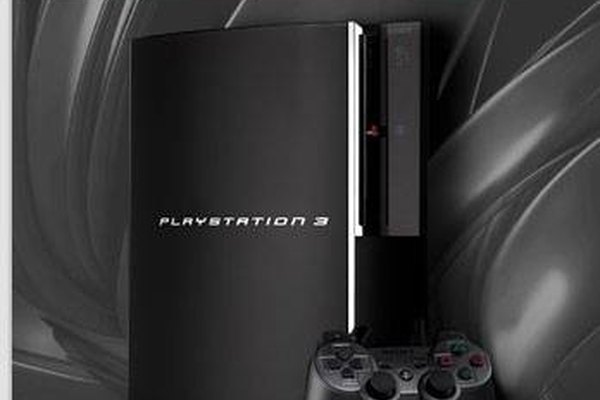 You have a MOV (Quicktime) file that you would like to play on your PS3. However, MOV files are not compatible with PS3 systems. You must first convert the MOV file to an accepted format for playback on a PS3 system. This can easily be done with a simple conversion tool such as the 3herosoft PS3 Video Converter.
Download and install 3herosoft PS3 Video Converter. Once installation has completed, launch the program.
Click "File" and then "Add" from the top menu of the 3herosoft PS3 Video Converter program. Browse to the folder and location of your MOV file. Select the file that you want to convert to PS3 format and click "Open." Once selecting the file, it will be added to the conversion list.
Edit the file as desired. Modify fields under "General" in the upper left-hand corner of the program window. Changes can be made to video size, duration, frame rate, buffer size and more.
Click "Convert" button (red circle) to convert the MOV file into PS3 format. Locate the converted file and transfer it to your PS3 for playback.
References
More Articles