How to Read an EMZ File
By Tony Breedlove
Updated September 28, 2017
An EMZ file is a compressed file usually containing some type of graphic data. The EMZ format is most commonly used in Microsoft applications like Word, PowerPoint and Visio. The compression utility used to compress the file is GZip, which compresses the file and appends the .emz extension onto the end of the file. Gzip is a command line utility which is difficult to use, and limited in functionality, but does provide a high compression ratio. EMZ files can be tricky to read because of the limitations of Gzip. However, there are two methods which can be used to read EMZ files.
Locate the EMZ file you would like to view, and right-click on the file and click "Copy."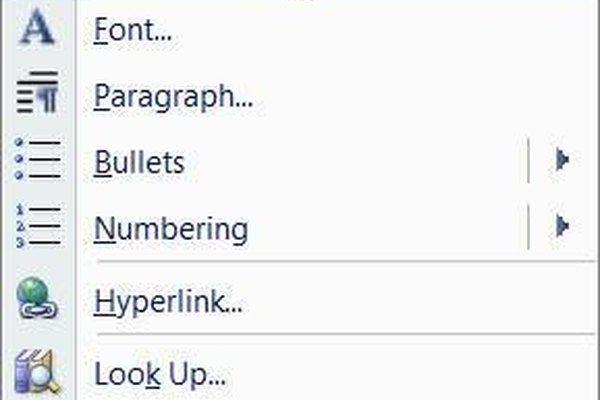 Open Microsoft Word, create a new document, and right-click inside the document and select "Paste."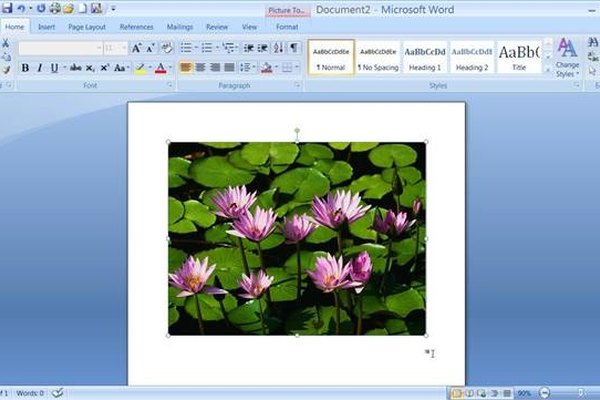 If the EMZ file does not appear within the document, proceed to the next section.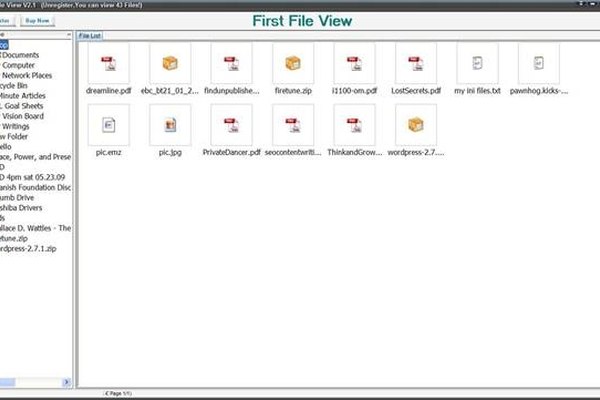 Download and install and start the program First File View (see resources for a free trial copy), and navigate to the location of the EMZ file you would like to view in the left pane of First File View.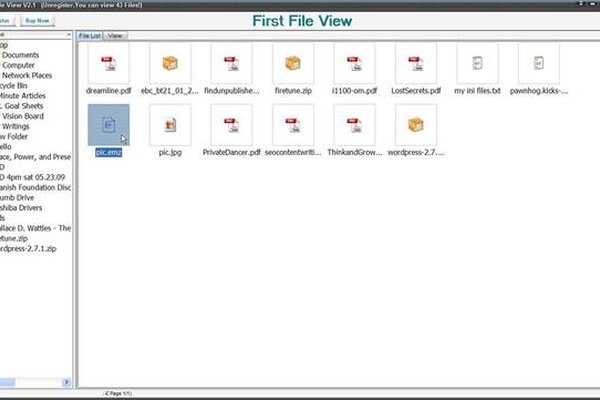 Select the file by clicking on it in the right pane.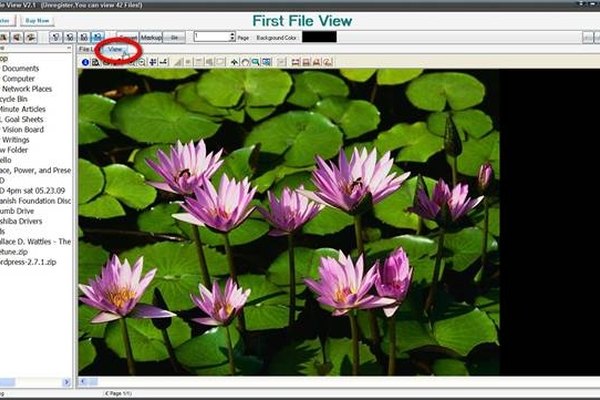 Click the "View" tab in the upper left corner of the right pane, and within a few seconds, the program will decode and display the file.
Tips
With the free trial of First File View you will be able to view 50 files before you must purchase the program; this program allows you to view over 400 different file types. Larger files can take some time to decode and display.
References
Writer Bio
Tony Breedlove is a freelance writer for numerous online publications. He has written many articles, reviews and training courses. He has extensive experience in the computer engineering, technology, home and business security systems, CCTV systems and holds multiple professional certifications. He is also an avid student of philosophy, spirituality and political science.