How to Watch Full Length Movies from Google
by Contributor
Updated September 22, 2017
I just found this and have been using google for a long time, so I thought I'd share. Maybe there is someone out there who doesn't know about this.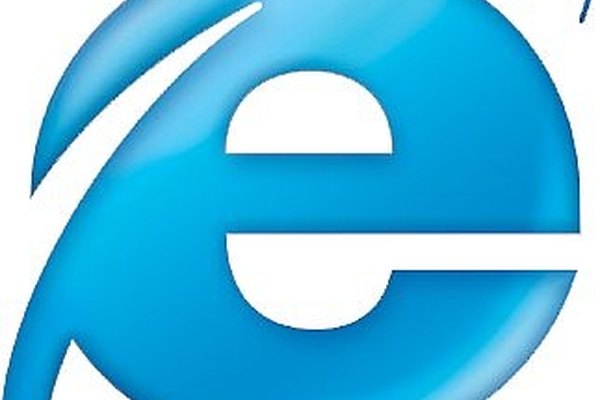 If you like are like me and like to watch movies online, than you take whatever you can find. It is best to have a number of sources to find the maximum number of high quality movies to watch. First open your web browser; I use Internet Explorer, but Firefox works just as well if you prefer.
You are now going to log onto youtube.com. Type into the search bar "crackle".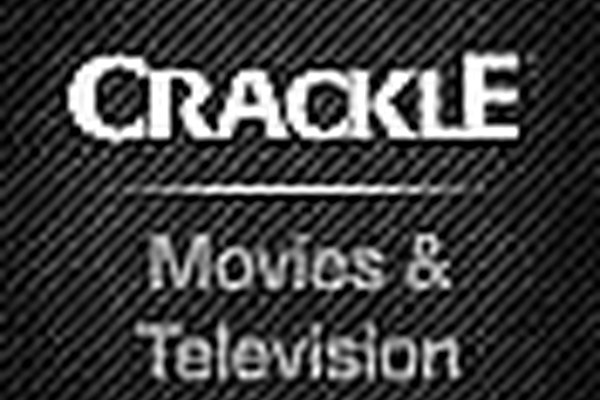 This will bring up a number of different videos. It should also bring up Channel Results under which you will see the channel you are looking for, Crackle.
Click on the logo link and you will be directed to the website. Their you will find a number of movies including The Blue Lagoon, Wild things, among others. There are also Retro television shows such as Action, What's Happening, and I Dream of Jeannie just to name a few. This stands out above the hundreds of other web sites, because you will notice that the video quality is excellent. So take a look. I think you will be pleased.
So take an hour or two, sit down to relax on you computer and enjoy watching some of the old movies and television shows that were hot fifteen to twenty years ago. Enjoy.
More Articles