How to Get a Deal on Verizon Cell Phone Plans
by eHow Contributor
; Updated September 28, 2017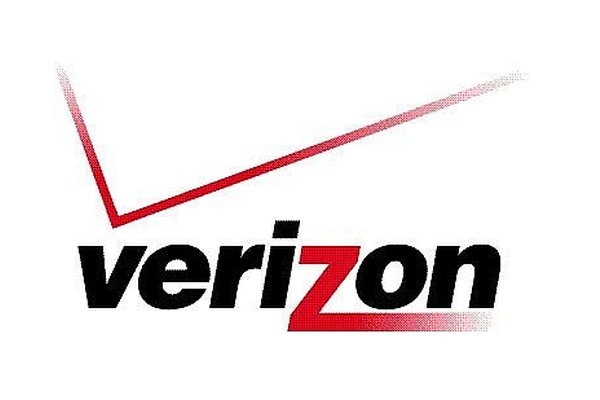 If you are looking at using a cell with Verizon, then you need to find the best cell phone deal. The plan that works for you needs to have adequate minutes, a decent useable cell and all the features you need to make your cell phone useful. At the same time, you need to make sure your wallet doesn't scream for help, so it needs to be a great price. Verizon has a lot of deals going on right now and to get the best one for you, it is important to know where to find the deals and choose your perfect fit. Here's how!
Start by your local Verizon store. Here you will see the phones and hear the deals that are currently being pitched by the company. Keep in mind the store is the most expensive place to purchase your Verizon plan. Due to the overhead, it is anywhere from 20 to 35% more. So start with the store for research purposes first.
Now that you have an idea of what's available. Check your Sunday paper for full size ads. This company has oodles of week to week specials that are tailored to areas. Your special in the newspaper won't be the best deal, but it will better than what you see at the store.
Next is to check online at the Verizon site and other competitors. What you are looking for are deals even better than the newspaper and you are sure to find them. Also check online for promo codes that can be used in your area. These can be found at sites such as Coupon Junction.
Your final step has be using the phone. Here you have all the power to get your best deal. The telephone customer service representative is nothing more than a voice salesman. Tell him/her what you have seen in specials and ask for a better deal They have the authority to give you a great deal and then some. For example, if you see a sale for free web, ask for that and free texting too.
Once you place your order, make sure, when you get your invoice to check and see you got all your discounts as promised. IF there are any discrepancies call immediately to rectify and ask again for a better deal for the inconvenience of calling back.
Tip
Don't forget to check out other phone companies like TMobile.