How to Make Printable Anniversary Invitations
by Esperance Barretto
; Updated September 22, 2017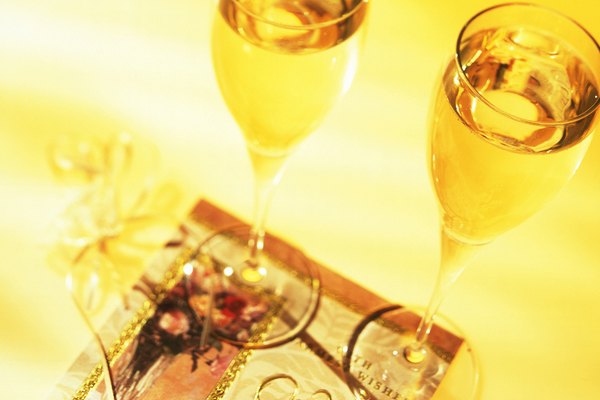 Make your anniversary celebration an occasion to remember by starting out with personalized invitations. Whether you are planning to celebrate your own wedding anniversary, that of your parents or a friend's, free online printable invites help you customize the anniversary invitation to your preference. These printable invites are quick and easy to create, and save you time and money. You can treasure your printable anniversary invite as a memorable keepsake long after the celebration is over.
Visit free printable anniversary invitation websites such as greetingsisland.com, printable-greetings.com or invitationland.com to select your anniversary card.
Customize the selected card with your information and to your taste. Edit the text, and change the background color, font type and size. Add a photo of the couple who is celebrating the anniversary. Save the changes that you make on the card.
Connect your computer to a printer and print your invitation on card stock or handmade paper.
More Articles