How to Upgrade Internet Explorer
By Jesse Sears
Updated September 28, 2017
If you are a Microsoft Internet Explorer user, keeping it upgraded to the most current version is one of the most important things you can do to enhance your web experience and security. Running an older version of Internet Explorer (or any web browser, for that matter) leaves you open to security issues that have been resolved in the newest version.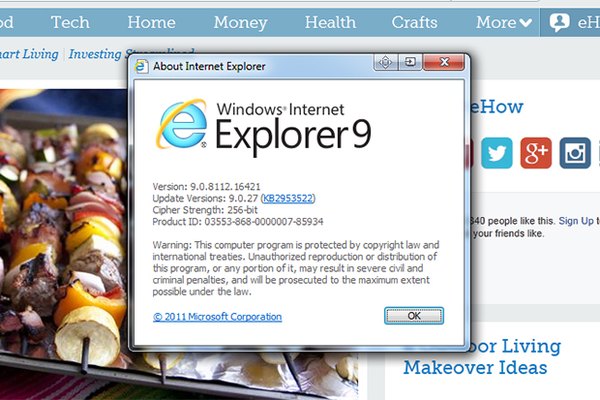 Check to see what version of Internet Explorer you are using. If you already have the latest, you don't need an upgrade. Open Internet Explorer, click the "Help" menu in the top left corner, and select "About Internet Explorer." Here you will see which version of Internet Explorer you are using. Make a note of the version number.
Using your browser, navigate to the link listed in Resources below.This is the official Internet Explorer upgrade page from Microsoft. Beware of imposters that you might find by performing a search for Internet Explorer. You might land on a web page that installs malware, spyware, or unwanted toolbars.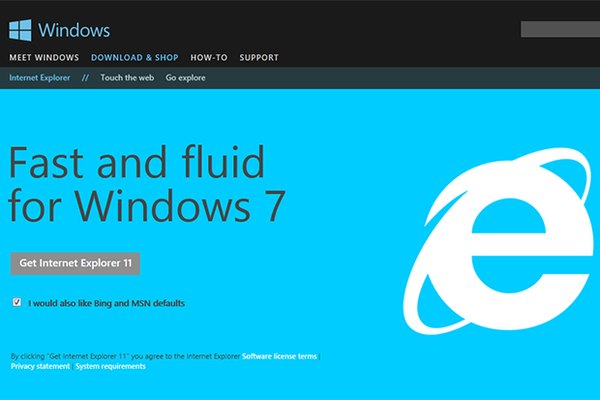 If the version available on this page is higher than the one you already have installed, click the link to install Internet Explorer. It might be a single button, or you might need to choose a version based on the operating system (like Windows 7 or Windows 8) that you have installed.
Download the file and run it, and your computer will do the rest. Watch out for an offer to change the default web browser; if you prefer to have another browser (like Firefox or Chrome) open by default, then turn down any offers to make Internet Explorer your default.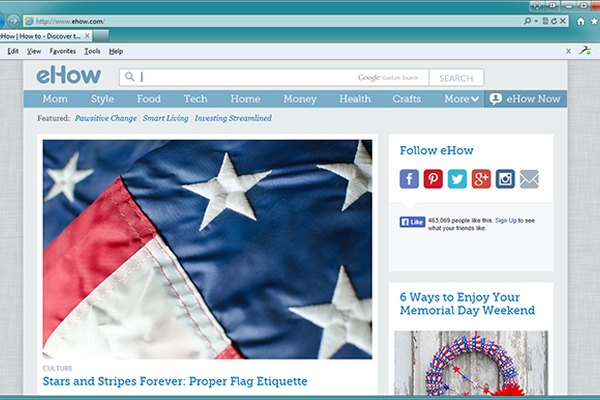 Close any programs that are open before proceeding and complete the install process. In some cases, you might need to restart your computer -- but most of the time that's not necessary. After that, you're all set and equipped with the latest version of Internet Explorer.
Warnings
Beware of third-party websites offering downloads to upgrade Internet Explorer. These may come preloaded with spyware or toolbars, or contain viruses. Always check your address bar to make sure the URL says "Microsoft.com" before downloading.
Writer Bio
Jesse Sears is a Los Angeles-based journalist and photographer. He has worked as a professional freelance writer since 2008. Sears has been published in numerous traditional and online media ventures including "The Daily Sundial," "The Pasadena Courier," RSportsCars.com and others. He holds a Bachelor of Arts degree in journalism from California State University, Northridge.