How to Add a Copyright Stamp to a Digital Picture
by Contributor
Updated September 22, 2017
Items you will need
Picture Shark Software Installed on a MAC or PC Computer

JPEG, BMP or PNG Images requiring copyright protection
Photo sharing on the Web is great fun and saves you a lot of time and money when sharing pictures of your last family vacation. However, most sites allow users to download displayed JPEG images directly to their desktop. How surprised would you be to see your latest image being used on another website? Copyright is always implied under U.S. law, but is still something that needs to be proved. Putting a copyright stamp on your image is a way to protect your photos from being downloaded and used by unscrupulous site designers. Picture Shark is a free utility from a German software developer that allows you to apply watermarks and stamps to batches of photographs. This article demonstrates the use of Picture Shark for creating copyright stamps.
Before you begin using Picture Shark, create a copyright stamp that you can apply to the images. An easy way to do this is to use Microsoft Word and use INSERT/SYMBOL to select the copyright mark. Then add your text and date. The date is important because it shows the time of first use should the copyright be challenged in a court. When you have your text, select it and copy it to the clipboard. Open Photoshop or another photo editing program, create a new file, paste the text and save it as a JPEG.
Open Picture Shark and click on the INPUT tab. Use the left-hand browse window to find the directory in which your images are stored.
Use the CONTROL and MOUSE click method to select multiple images. At the bottom of the page use the ADD SEL button to add selected images or ADD ALL to add all the images in the folder. The remove (REM) tabs work in the same way.
After adding the images, click on the POSITIONING and SETTINGS tab. First, open the stamp you created with Word using the OPEN STAMP button. You can move the stamp using the positioning buttons on the right. If you are using a transparent color, click on USE TRANSPARENCE button and then adjust feathering, balance and opacity. This is necessary if you are making a watermark that will run through the image.
When you are done, click the OUPUT SELECTION tab. Select the output file format you desire and use the left-hand window to select where the files should be output. Click START to generate the images and you will see them appear in the output window as they are selected.
This is an example of a copyright stamp at the bottom of the image.
This is an example of a watermarked image.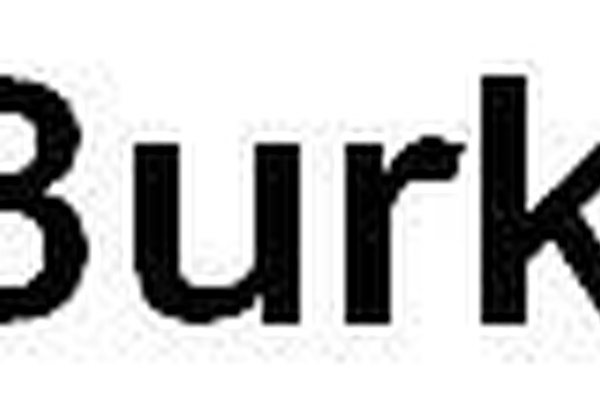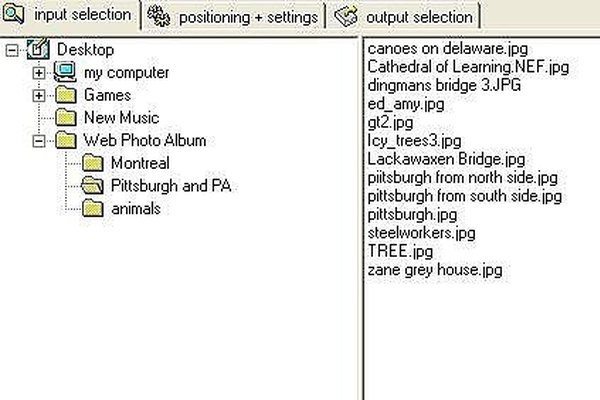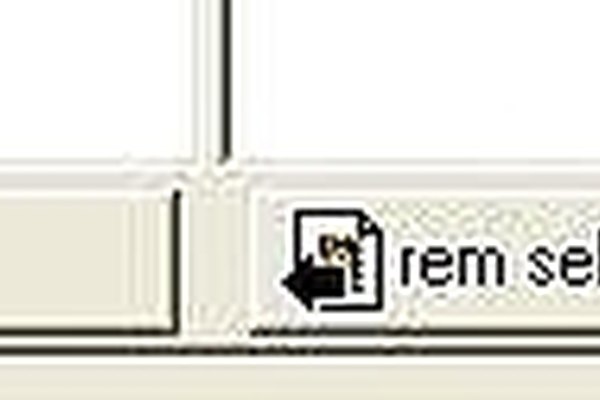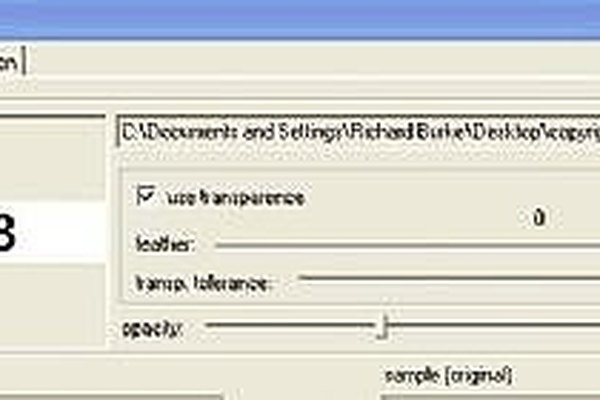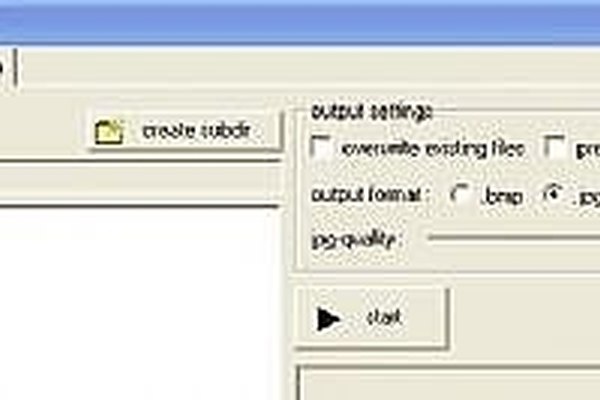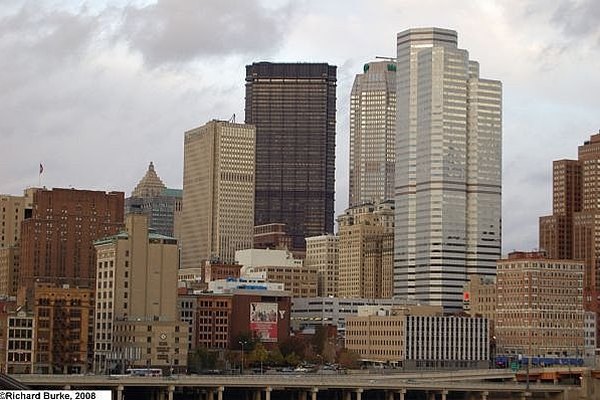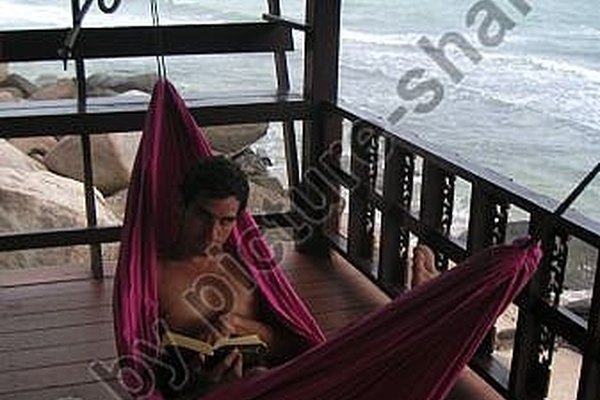 Tips
There are photo sharing websites like Pho.to that do not allow downloading full images. Make the stamp small enough that it does not interfere with the image viewing, but large enough to be seen. The lower-left hand or lower-right hand corners are the most common places where copyright stamps are placed.
More Articles