How to Get Tickets to a Movie Premiere
by braniac
; Updated September 22, 2017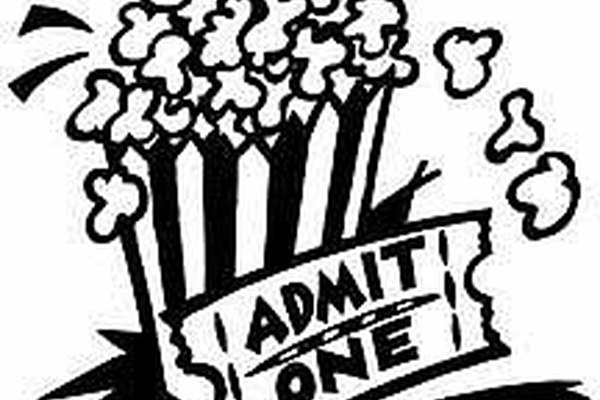 Items you will need
Internet

Social skills

Persistence
Movies are getting increasingly expensive. If you can score free tickets to a movie premiere, you not only get to save on the cost of movie tickets but you also get to see movies that are newly being released. You might even get to see the stars that are in those movies!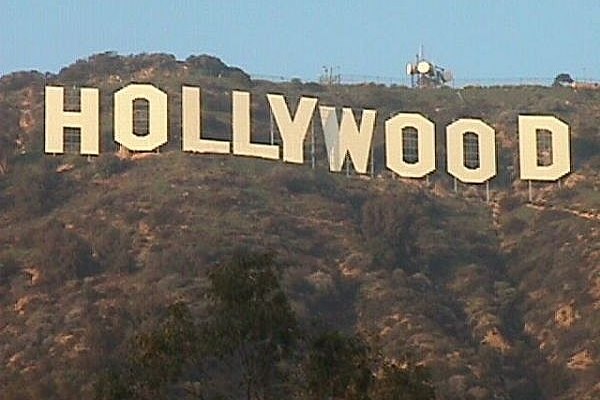 Be in the right city. The fact is that most movie premieres take place in Los Angeles (Hollywood). There are other movie premieres in New York and sometimes there are smaller premieres in different cities. You have to be in the right city to even get a chance to go to a movie premiere.
Know the right people. Another fact is that the easiest way to get tickets to a movie premiere is to know someone related to the movie. If you can rub shoulders with filmmakers, movie stars or their family and friends, you'll get those tickets without any problems.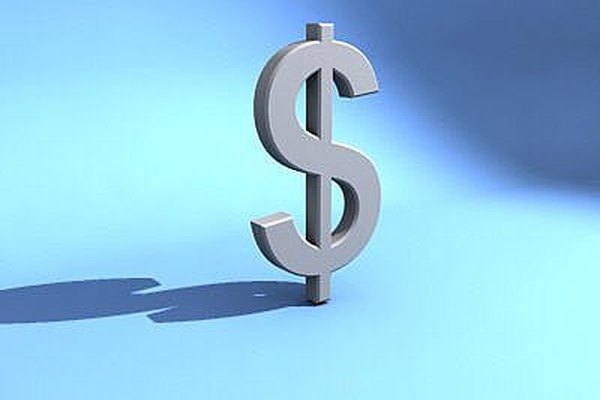 Keep your radar out for charity movie premieres. In some cases, tickets are sold to movie premieres in order to raise money for a charity. You can buy a ticket and probably get a tax deduction later.
Register with websites that give away movie premiere tickets. There are various websites that let you sign up for tickets either by agreeing to receive free offers or by using a lottery system (see resources).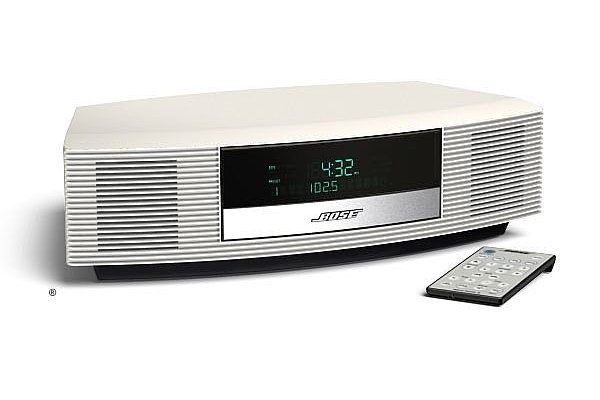 Listen to the radio. There are sometimes radio contests for movie premiere tickets.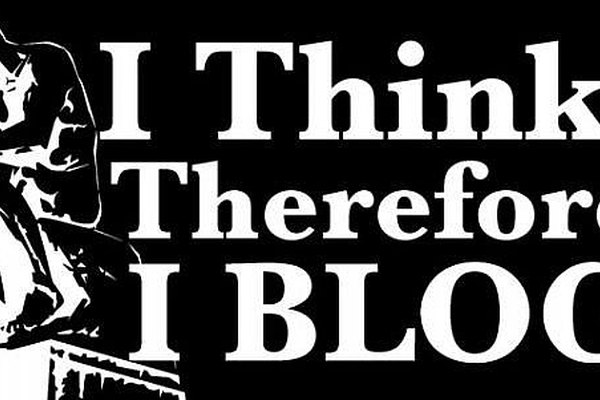 Start a film blog. If you can get yourself established as a film blogger, you might get tickets to movie premieres. It's easiest to get them to independent and local film premieres but you might eventually work your way up to the bigtime. You have to blog regularly and promote your blog for this method to work.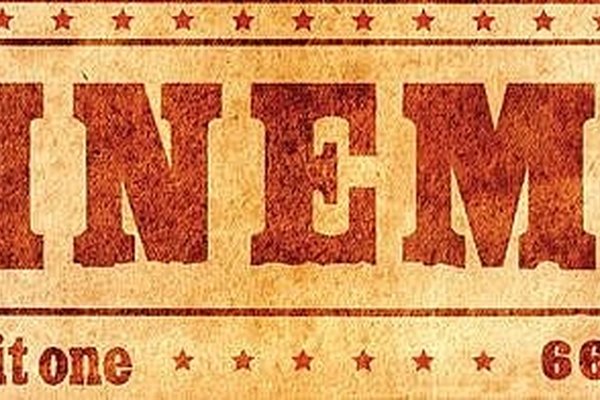 Subscribe to film blogs. Sometimes major entertainment sites will offer tickets or information about tickets on their blogs. Staying on top of the news is the only way to know if movie premiere tickets are even available.
Tip
Premieres usually happen a few days before the release date of the film, during an evening on a weekday.
Tip
Some movie premiere ticket websites are scams and others are just annoying because of all you have to go to in order to try to get tickets. Be cautious when checking these out.