How to Transfer Music to IPads
by David Weedmark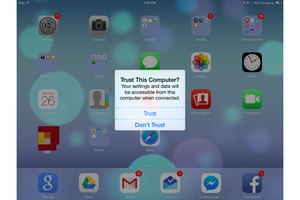 When you buy music from iTunes, Apple ensures that you have access to your purchases from any device at any time via iCloud. Music that you ripped yourself is another story. Apple doesn't offer the option to put your own songs on iCloud. However, you can transfer them to your computer using the iTunes app and your iPad's USB cable. Any song files that are recognized by iTunes will be recognized by the iPad, including MP3s and CD rips.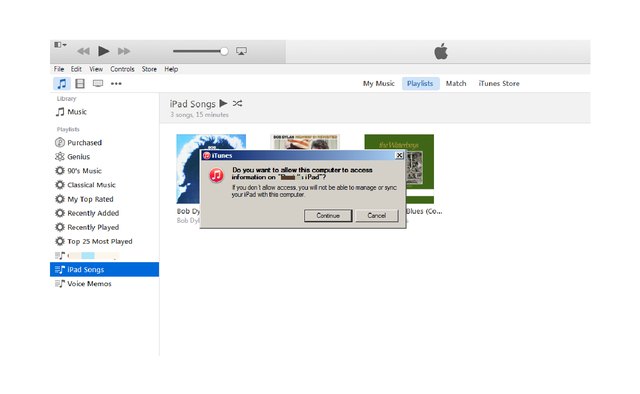 1
Download the latest version of iTunes on your computer. If you haven't added music to iTunes yet, you can import song files or entire folders from the File menu. Connect your iPad to the computer with its USB cable and follow the on-screen prompts. You may be asked to enter your Apple ID and password in iTunes the first time you connect the iPad.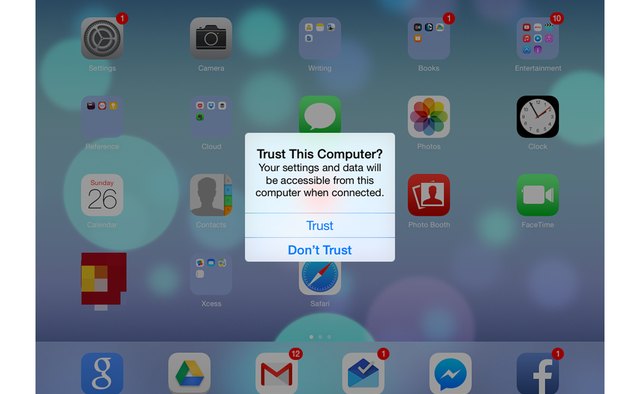 2
Swipe the iPad's lock screen. A message appears on the iPad's home screen asking you to verify that you trust the connected computer. Select "Trust."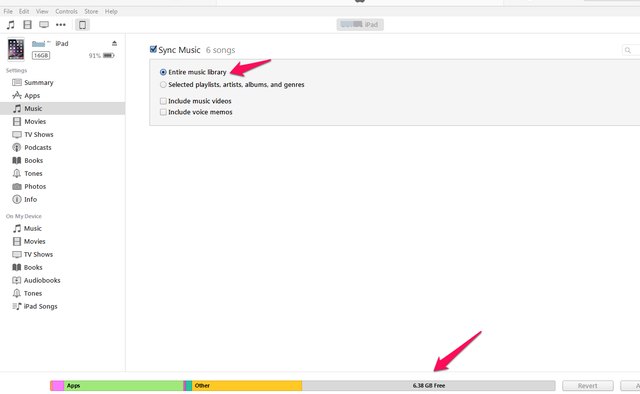 4
Click the "Music" option in the left menu, then click the "Sync Music" check box. By default, iTunes automatically syncs your entire music library to the iPad. Before selecting this option, take a look at the bottom of the screen to see how much storage is still free on the iPad.
5
Click the "Selected Playlists, Artists, Albums and Genres" option to manually sync specific music to the iPad. Click the available options to specify what you want sent to the iPad. Note that you also have the option to include music, videos and voice memos. If you can't decide what to transfer, click the "Automatically Fill Free Space with Songs" check box, and iTunes will do just that.
Tips
check

While iTunes is free and relatively easy to use, it's not your only option. If you put song files in a cloud service like Google Drive, OneDrive or Dropbox, you can play those songs on the iPad. Cloud music players like CloudBeats, BoxPlayer and Player for Google Drive are available in the iPad's App Store.

check

ITunes also has the ability to sync your iPad to your computer using Wi-Fi. Connect the iPad to the computer with the USB cable, click the "iPad" icon, select "Summary" and then click the "Sync with this iPad Over Wi-Fi" check box. After you apply this option, you don't need to use the USB cable again.
Photo Credits
photo_camera

Image courtesy of Apple.
Article Feedback
Click here to provide feedback on this article