How to Tell If Someone Blocked Your Cell Phone Number
by Maya Walker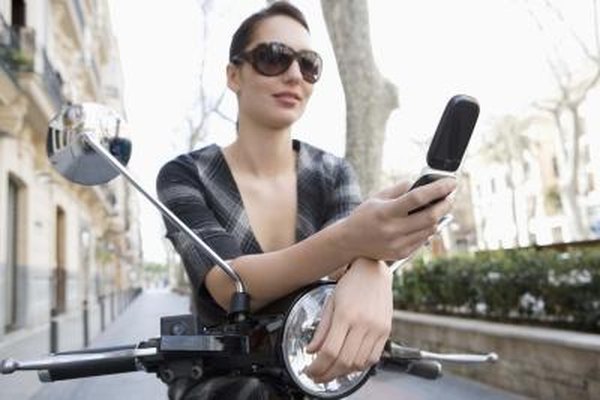 Most landline and cell phone service providers offer customers the ability to block a number. If you suspect that a friend or family member has blocked your number, you cannot definitively determine whether the person has without asking them directly. However, you can do some snooping to gauge the likelihood your number is being blocked. Always respect the other person's decision to block your cell phone.
1
Call the person you suspect is blocking your cell phone number. Listen for a pre-recorded message or the voicemail prompt. Your number may be blocked if you hear a message such as "The caller is not accepting calls."
2
Call the person's phone from a different number if you suspect the person has blocked your cell number. Your phone is most likely blocked if a call to the person from another number is not redirected to the same pre-recorded message you heard when you called from your phone.
3
Contact a mutual friend and ask them if they know whether the other person has blocked your number. They may volunteer to ask the other person on your behalf, although it may be forward to make such a request yourself.
References
Photo Credits
photo_camera

Jupiterimages/Brand X Pictures/Getty Images