How to Stop Spammers From Using Your Email Address
by Missy J. Talbot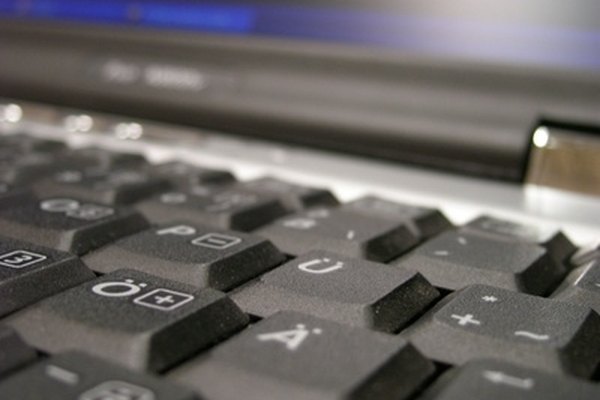 If you do anything online that requires an email address, you probably already know this puts you at risk for spammers and scam artists to use your email account to do their dirty work. Although you really can't stop all of the spam that is out there, you can do several things to keep your account from falling victim. Protecting your account allows you to keep your personal information safe, and not put any of your email contacts at risk for spam or scams.
1
Choose an email password that is strong, and change it often. It should contain a word, at least one number, and at least one symbol, if your program allows this. If you keep changing your password, and if you make it something difficult to discover, you'll prevent people from using your account. Stay away from things like your name, favorite teams, or personal information as spammers can discover those things.
2
Create a free, web based email account that does not contain any contacts. Use this email account whenever you need to sign up for things online, such as message boards, chat rooms, online blogs, or other sites that require email verification. These are the addresses that often get sold, so use one that doesn't matter to you and contains no personal information.
3
Post a link to your email, instead of your email address, when posting information online. Bots can find email addresses easily, and can steal them for scammer's use.
Tip
check

Use different passwords for each thing you do online. That way, if one is compromised, the others won't be.
Warning
close

Avoid entering your email address or any personal information in any site unless you have typed in that site's address into the address bar yourself. Many types of copycats create sites that look identical to others and might gather information this way.
References
Photo Credits
photo_camera laptop image by Ewe Degiampietro from Fotolia.com