Say Cheese: 9 iPhone Photo Accessories for Shutterbugs
by Jason Cipriani
They say that the best camera is the one you have with you. And since there's a really good chance that you have an iPhone in your pocket, here are some accessories that you can use to to enhance its capabilities as a camera.
Olloclip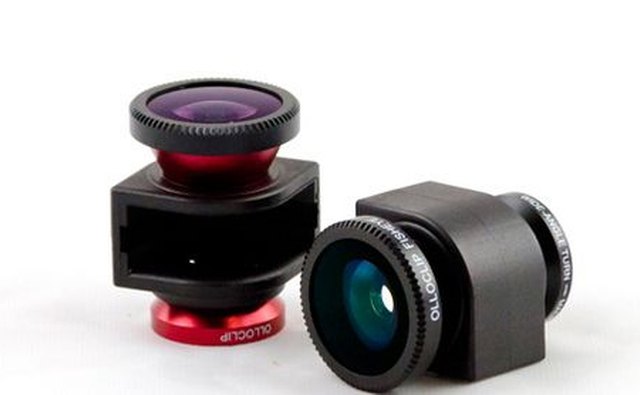 The Olloclip takes the single fixed lens found on your iPhone, and adds as many as four more to it via a clip that slides over the corner of your device. By flipping over the Olloclip, you cab swap among a fisheye, wide-angle, and two macro lenses. Finally, you can get dramatically different, more SLR-like perspectives with your iPhone photos.
Photojojo Lenses
Glif
Apple headphones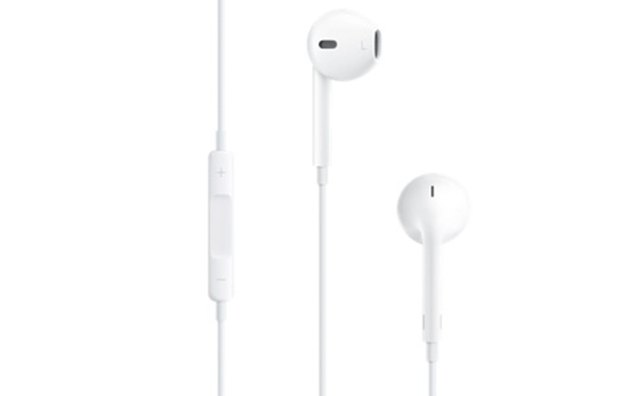 Remote shutter releases eliminate the finger shake that comes from pressing the shutter button. One thing most iPhone users don't realize is that the Apple headphones (any set of headphones will do) act as a remote shutter release. Just plug them into your iPhone, launch the camera app, and press the volume up button on the headphones to take the shot.
Kogeto Dot
Sony QX10 and QX100
Daylight Viewfinder
Shutter by Muku Labs