How to Reinstall Logitech SetPoint
by John Ruiz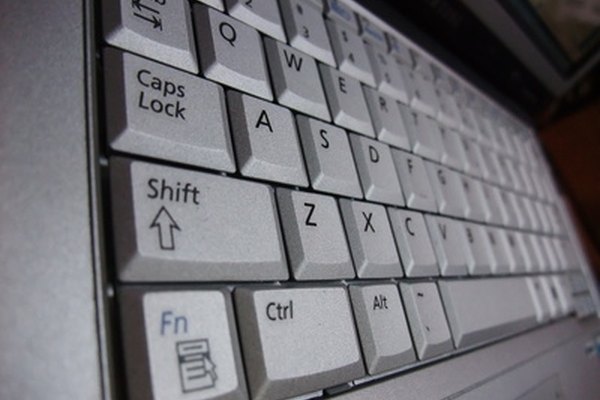 Some Logitech keyboards and mice come with additional keys or buttons that can improve your productivity. The Logitech SetPoint software lets you customize these keys and buttons as well as check the battery life if your connected Logitech peripherals are wireless. If you are running an older version of Logitech SetPoint, some of the newer Logitech devices might not be detected. Reinstall Logitech SetPoint with a newer version so you can manage those devices.
1
Visit the Logitech SetPoint page and click the "Downloads" link.
2
Choose your operating system and select "SetPoint" as the download. Click the "Download Software" button to download SetPoint. Run the application once the download finishes.
3
Click the "Next" button in the SetPoint Setup window. Wait for the installer to download the required files and install SetPoint to your computer. Click the "Finish" button to complete the reinstallation.