How to Plan a Pert Chart in Office 2007
by Tricia Goss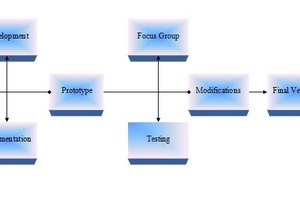 A pert chart, which stands for "Program Evaluation Review Technique," is a project management tool used to study and evaluate tasks required for the completion of a specific project. Pert charts are made of a series of boxes that describe the activities required to complete the project to which they are associated. Microsoft Office 2007 programs, such as Word, Publisher and Excel, feature built-in tools that simplify the process of planning and creating a pert chart.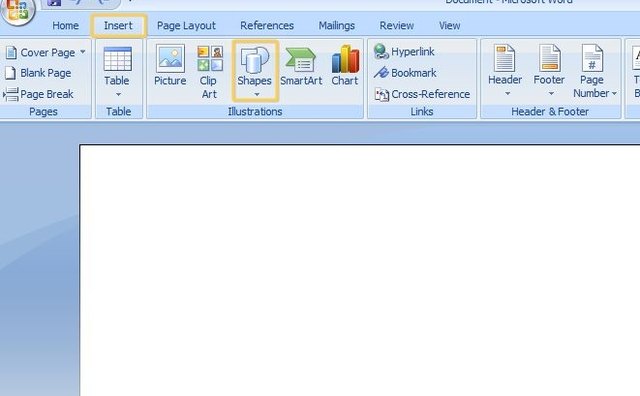 1
Plan the activities required to complete the project. In an Office 2007 application such as Word or Publisher, go to the "Insert" tab and select a rectangle from the "Shapes" gallery. Insert a shape for each activity.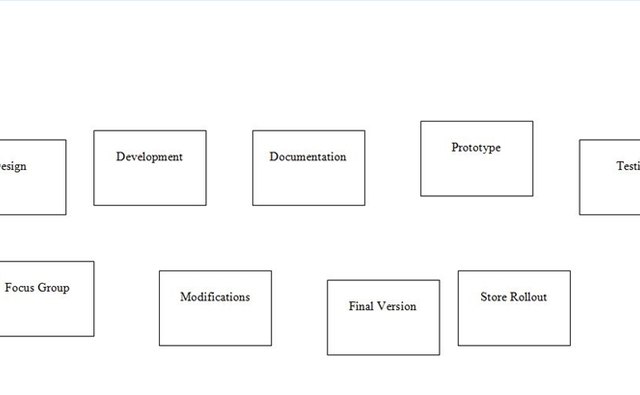 2
Right click each shape and select "Add Text." Type one of the planned activities on each shape of the pert chart.
3
Determine the sequence of the project activities and drag the shapes into the proper position in the Office 2007 document with the first activity on the left of the page. If there are activities that may take place concurrently, place them together vertically on the pert chart, one above the other.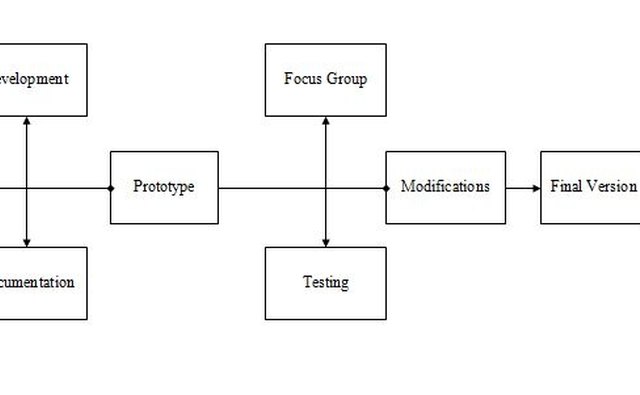 4
Go to the "Insert" tab of the Office 2007 program and select a line or arrow from the shape gallery. Click on the line or arrow you want to use to connect activities on the pert chart, click on the right end of the first box and then click on the left end of the second box. Connect all of the boxes in the pert chart.
Tip
check

If desired, you can also include expected completion times on each activity in the pert chart.
Photo Credits
photo_camera

Tricia Goss (all)
Article Feedback
Click here to provide feedback on this article