Peachtree Accounting Problems
by Contributing Writer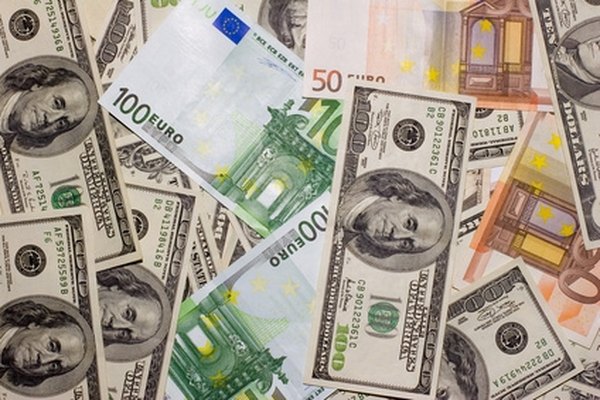 Peachtree Accounting Software is a workgroup level program designed for stand-alone usage or networks with manufacturing and assembly accounting integrated into the program. The program has a graphic interface and help menus interfaced with the Peachtree online knowledge base to research problems with software operation.
Exporting Reports to MS Excel
Exporting reports from Peachtree (Version 2010) to Microsoft Excel may present problems. Peachtree 2010 has changed the program routine from using an icon for exporting files to Excel to using a short menu. Right-click the report name, and select "Export to Excel," which will initialize the export function.
Backup Problems
Peachtree Accounting Software includes its own security backup system, which is separate from Windows XP, Vista and Windows 7 backup systems. This can be a problem with backups not completing if there is third-party security software on the system. If there is a problem with Peachtree backups completing, disable the third-party software security software and run the Peachtree backup.
Transferring Account Balances
At the end of one fiscal year, account balances are carried over to the new fiscal year. To avoid problems with account balances transferring over In Peachtree (Version 2010), you must back up all files before the end-of-year closeout and perform a static backup. Problem invoices and purchase orders along with out-of-balance accounts can cause end-of-year account balances not to transfer correctly.
Ethernet Network Problems
Peachtree Accounting Software is network-based software that uses the Ethernet configuration. New installations can cause the network to run slow. Network administrators should check Peachtree network configuration files and increase the designation of the number of files and increase the buffer size of information packets from Peachtree that are going across the network.
New Installation (Peachtree 2010 for Vista and Windows 7)
After a new install, Peachtree 2010 will not let users register the product. This is because of a registry problem with the User Account Control interface in Vista and Windows 7. Peachtree is working on a program patch, and the "work-around" method is to disable the Windows user account feature in the Control Panel.
Solutions
The Peachtree Knowledge Base has solutions to many of the problems that are incurred in operating Peachtree software. You can also ask for assistance in solving a software problem by calling the Peachtree Accounting help desk or sending an email to Peachtree technical support.
References
Photo Credits
photo_camera money money image by Valentin Mosichev from Fotolia.com