How to Make a Phone Call Without Showing Your Phone Number
by Jessica Broadmoor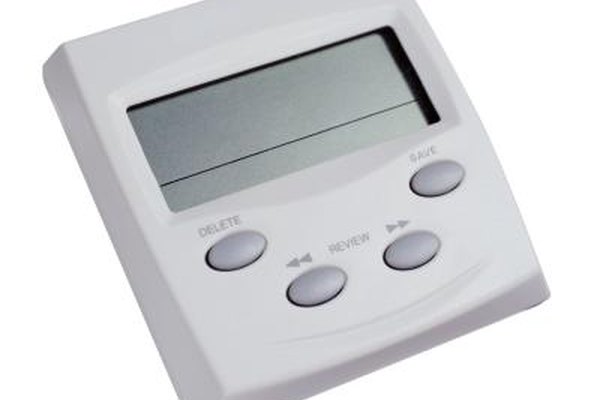 You can block your outgoing caller ID when you place a call from most landline or mobile phones, including Verizon, Sprint, AT&T and T-Mobile. This prevents your phone number from being displayed to the person you're calling. This service is generally included with your mobile phone plan and on your landline if you subscribe to "Total Phone" service. You need to use the per-call blocking feature every time you place a call and don't want someone to see your number. If you want to enable the feature permanently, call your phone company and request that they add outgoing caller ID blocking to your line permanently. There is usually a fee for this service.
1
Pick up the phone and dial the star symbol (*), "6" and "7" to block your Caller ID from displaying for this call.
2
Dial the number you wish to call:
*67(555)555-5555.
3
Complete your call and hang up the phone.
Tip
check

If you enable permanent caller ID blocking and you want to temporarily disable it, dial the star symbol (*), "8" and "2" before you place each call and your phone number will display.
Warnings
close

You cannot make a phone call without showing your phone number when you call emergency services, 900 numbers and toll-free numbers.

close

Some people have "Anonymous Call Block" on their phone lines. This means that if your information is blocked, your phone call with either be completely blocked, or you will have to state your name before the call will go through.
Photo Credits
photo_camera

Ryan McVay/Photodisc/Getty Images