How to View Lost or Deleted Text Messages on an AT&T Cell Phone
by Palmer Owyoung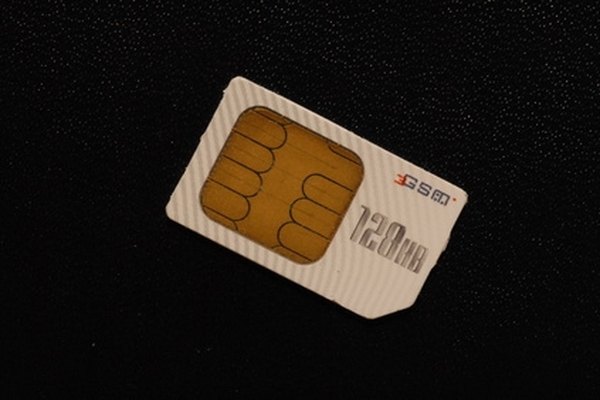 Text messaging, also known as SMS (short message service), is an increasingly popular means of communication. In the event that you need to recover a message on an AT&T cell phone, it's not that difficult provided you have the right tools.
1
Call AT&T and request the deleted text message for your account. The company is not legally required to provide it and in many cases will require a court order to do so. The chances are that you won't be successful with this method, but it is worth trying. The AT&T contact number is 800-331-0500 or 611 from your wireless phone.
2
Purchase a SIM card reading tool. These devices allow you to retrieve data from a cell phone, including some text messages that have been deleted. The card will come with software to read the data and a USB device to extract it. You can purchase these tools online. Among those available are the Spy SIM Card Reader, the SIM Card Recovery Tool, and the USB SIM Card reader (see resources below for where to buy). As of May 2010, they range in price from $59 to $149.
3
Turn on your computer and put the CD-ROM that comes with the SIM card kit into the computer's drive. Wait for the installation wizard to ask if you wish to install the software and drivers, then click "Yes." Click "Next" and follow the instructions on the screen. After installation, reboot your computer.
4
Remove the SIM card from your phone by turning the phone off and then taking out the battery. Slide the white rectangular SIM card out of the phone.
5
Plug the SIM card into the USB device that comes with the kit. Connect the cable from the device to a USB port on your computer.
6
Click on the "Start" menu in Windows and open the SIM card application that was installed. Once it is open, go to "File" and select "Read Text Messages." This will download the messages to the center window on the program. You will be able to read deleted and undeleted text messages, but you won't be able to print or otherwise access the deleted ones, which will be marked in red.
7
Select the deleted message that you wish to read and right-click on it. Choose "Undelete" and the file will be restored.
References
Photo Credits
photo_camera sim card image by Renato Francia from Fotolia.com