How to Find the Location Where a Picture Was Taken for a Photo on Facebook
by Teddy Wilson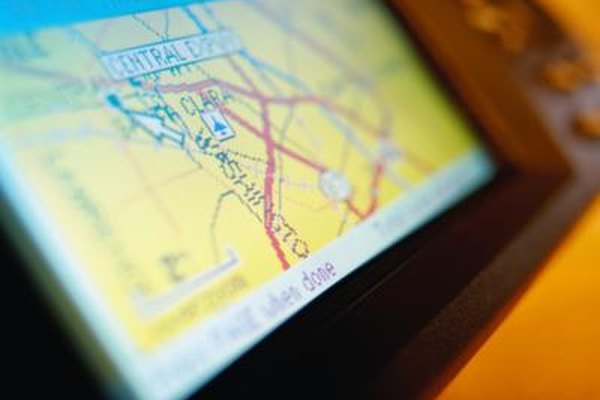 You can include several different pieces of information when you publish a photo on Facebook. This can include who is in the photograph and when and where it was taken. If present, the information is displayed with the photo. If a photo's uploader did not choose to include location information, there are a few ways in which you can determine where a photograph was taken.
Facebook Data Collection
Facebook collects a significant amount of data from you when log in, post status messages and use applications. When you post a photo on Facebook, the site also collects data, including the time, date and place you took the photo.
EXIF Data
Digital pictures have information embedded within them called exchangeable image file format data. The information contained in the EXIF data includes the camera's make, model and settings, the time and date the photo was taken, and the resolution of the photo. Also included in the EXIF data is geolocation information, which is gathered from devices with GPS capability, such as mobile phones. However, the EXIF data of photographs is removed when a picture is published on Facebook.
Image Search
If a photo contains a building, landmark or landscape, you may be able to use a reverse image search to find the location of the photograph. Reverse image searches attempt to match elements of your photo to elements in other photos online. Visit Google Image Search or TinEye in your Web browser. On Google, click the camera icon in the search box . Right-click the photograph and click "Copy Image URL" and then paste the image URL into the search box on either site. If you have saved the image to your computer, you can upload the image instead.
Identifying Locations
The search results include a list of visually similar images, from which you may be able to identify one that matches the photograph. The search results may also attempt to identify what the image is and its location. You may be able to browse Web pages that contain similar photos to help you identify the photo's location.
References
Photo Credits
photo_camera

Ryan McVay/Photodisc/Getty Images