How to Get a Lifetime Subscription to Sirius Radio
by Anastasia Blackwood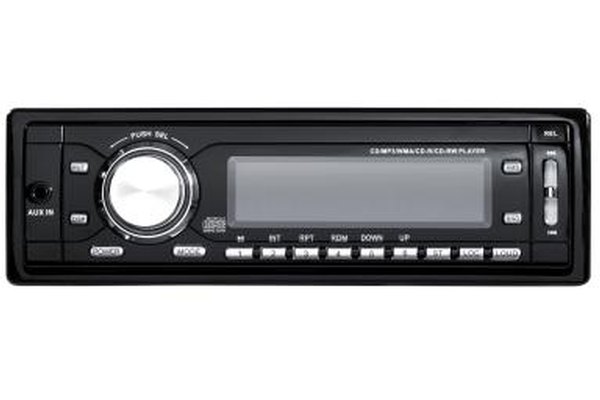 Whether you listen to Sirius Radio in your vehicle, home or office, a lifetime subscription can offer you savings in comparison to monthly or annual subscriptions. Typically, a lifetime subscription costs $500 (as of January 2011), but often there are discounts and promotions available to get your prescription at a lower rate. The lifetime subscription is only available by contacting Sirius by phone.
1
Contact a Sirius Customer Service representative by calling 1-888-539-7474.
2
Inform the representative that you would like to purchase a lifetime subscription.
3
Activate your Sirius equipment with the help of the costumer representative. She will need the SID/ESN number, which is located on the box the equipment came in or it can be found on the display screen through the "Menu" button.
4
Listen carefully to the terms and conditions of the Sirius subscription. Generally, there is a one-time $15 activation fee when you activate your radio. The lifetime subscription is only in effect for the life of the equipment and more fees might be incurred if you have to replace it and transfer your subscription.
References
Photo Credits
photo_camera

Thomas Northcut/Photodisc/Getty Images