How to Install a Webcam on a Laptop
by J.S. Copper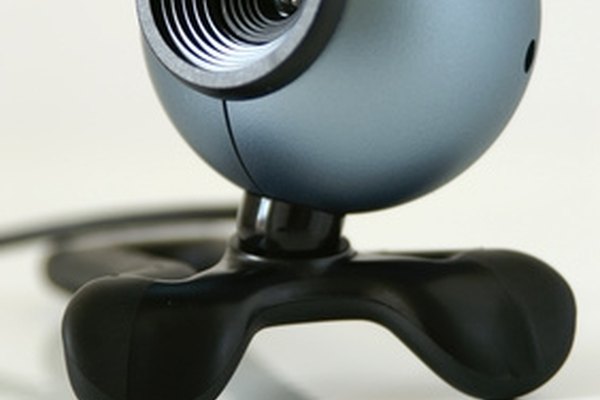 A webcam is a nice way to view and chat with your friends and relatives while separated by long distances. Installing the webcam is fairly straightforward. It's just a matter of properly configuring the system with the correct drivers so the devices can speak to each other. Once you have installed and configured your webcam, you can easily video chat using the instant messaging application of your choice.
Insert the CD for the webcam into the computer's optical drive. If your computer lacks a CD drive or you have lost the disc, you can visit the manufacturer's website and download the correct software suite for your particular webcam model.
Select "Install.exe" or "Setup.exe" on the CD to begin the installation. In most cases, the CD should start up automatically, but if not, you can find the setup or install files by exploring the contents of the disc using Windows Explorer.
Follow the on-screen instructions. You may have to provide a product key (found on the packaging) during installation.
Connect the webcam via the included USB cable when prompted during the installation. Before the installation completes, you will have the opportunity to test the webcam to make sure it is working properly. Wave "Hi!" to yourself.
Select "Finish" to complete the installation. You can then open your favorite video chat-capable instant message program to configure the webcam for use with your chat application by adjusting the settings in the application's "Options" or "Preferences."
References
Photo Credits
photo_camera webcam image by Régis Verger from Fotolia.com