How to Install Optimum Online
by Christopher Capelle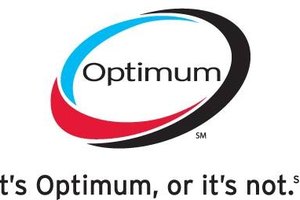 Optimum Online is a broadband ISP (Internet Service Provider) owned by the cable television company Cablevision. It is only available in select areas of the Northeastern United States, namely parts of Connecticut, New York, New Jersey and Pennsylvania. It offers a similar Internet service that others (e.g., Time Warner, Comcast, Cox) deliver, by providing both connectivity and hardware for Internet access and email.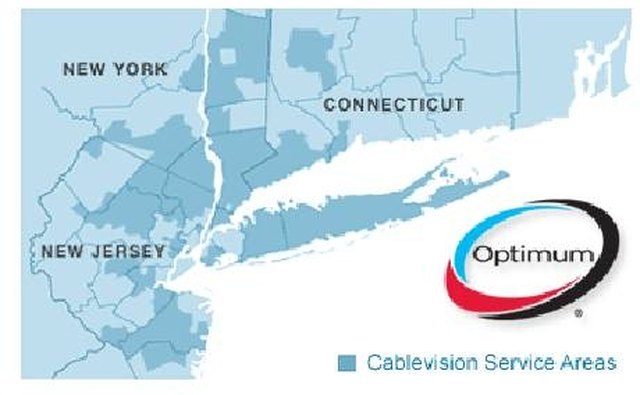 1
Determine if you're in a geographical area that is serviced by Optimum Online. Visit optimum.com to see if your area is serviced by Cablevision.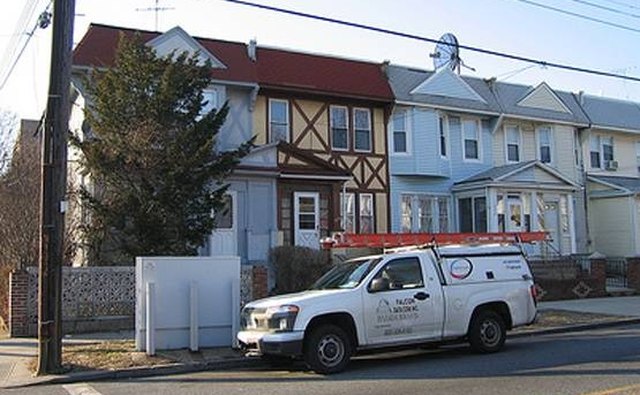 2
Sign up at optimum.com or by visiting a local Cablevision office. Once you've established an account, you will receive a cable modem, either in person at the Cablevision office, or delivered by an installation professional. Depending on the wiring in your home or office, the cable company may have to run a connecting wire from the telephone pole into your building and/or install a cable jack inside the building.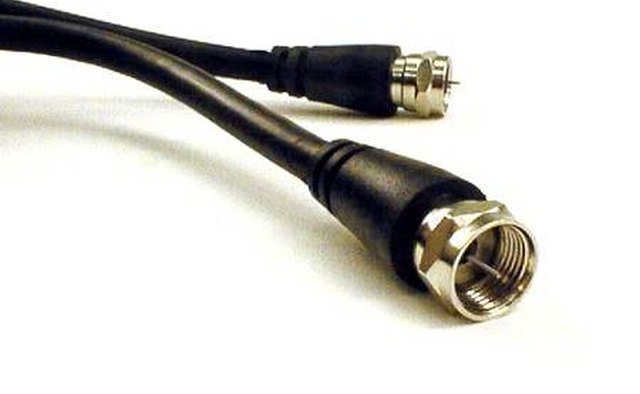 3
Attach the cable modem to the cable jack in the wall using the coaxial cable provided with the modem. Then attach the Ethernet RJ-45 cable (also provided) to the cable modem and to the Ethernet jack on your computer.
4
Launch a Web browser, and your default homepage will be "hijacked" and redirected to a setup page, where you will register your cable modem. You'll need the serial number on the bottom of the cable modem along with your Cablevision account number. Once you have finished running through the wizard, you will be able to browse the Web freely.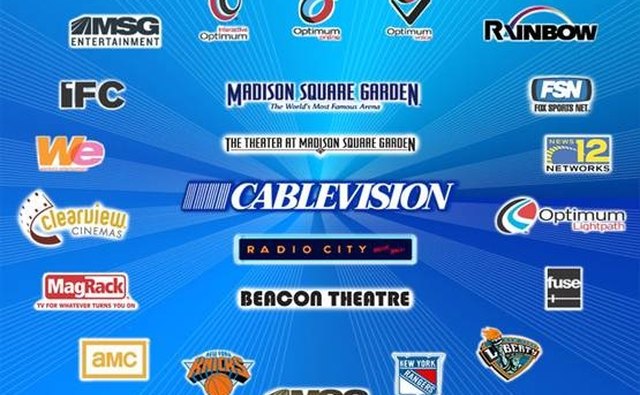 5
Establish your email account by selecting the "My Account" link at optonline.net. Then configure your email software if you don't want to rely solely on Web-based mail. The account ID is your entire email address (user@optonline.net), and both the POP and SMTP servers are mail.optonline.net.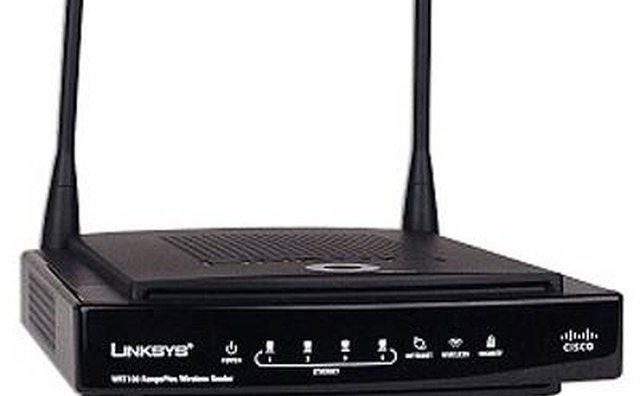 6
Installing a router (wired or wireless) should only be done when everything else is working 100 percent. If you install a router, power down the modem and all the attached computers before connecting it. When you have finished installing it, power on the modem, the router and any computers, in that order, waiting 45 seconds between each.
Tips
check

You can check your email at optonline.net from any Web-enabled computer.

check

If you're already a Cablevision subscriber for television and/or telephone service, you may receive a discount for subscribing to all three services.

check

If you subscribe to Optimum's three services (telephone, Internet, television), you can receive a substantial discount.

check

An adult has to be present during an in-house service call.

check

Like virtually every other application, your Optimum Online password is case sensitive.
Warnings
close

Like most phone-based tech support, you may have a frustrating time if you have tech issues.

close

Lightning strikes can travel through the cable lines and destroy electronics attached to them, so use surge protectors that have the capability to protect coaxial cables, as well as AC, telephone (RJ-11) and Ethernet (RJ-45) cables.

close

If an in-house appointment is required for establishing service, plan on being offered the standard 4-hour window. However, Cablevision does offer a credit if its installer doesn't arrive during the scheduled window.
Photo Credits
photo_camera

Images 1, 2, 3, 5, 7: Cablevision, Image 4: MorgueFile.com, Images 6, 8: Chris Capelle, Image 9: Cisco
Article Feedback
Click here to provide feedback on this article