How to Fix Internet Explorer on Vista
by Tricia Goss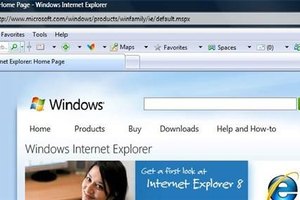 Windows Vista, like most Windows versions, comes with Microsoft Internet Explorer (IE) installed. If you are unable to browse the Web using IE, the first thing to do is make sure you have a functioning Internet connection. If your Internet connection is working properly, there are several steps you can take to try and repair Internet Explorer. The steps for Vista are somewhat different from other versions of Windows.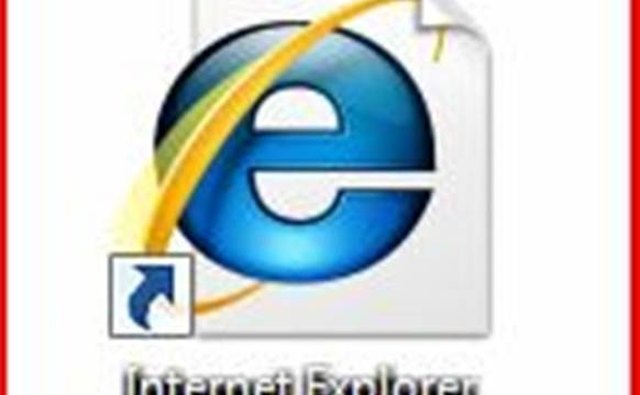 1
Open Internet Explorer without any add-ons. Add-ons are components added with your permission by websites and programs. For example, if a site requests that you click to allow "ActiveX Controls," the site may install an add-on. While these are not generally harmful, an add-on with damaged files could cause Internet Explorer problems. To open without add-ons, right-click the Internet Explorer icon on your desktop and select "Start Without Add-ons."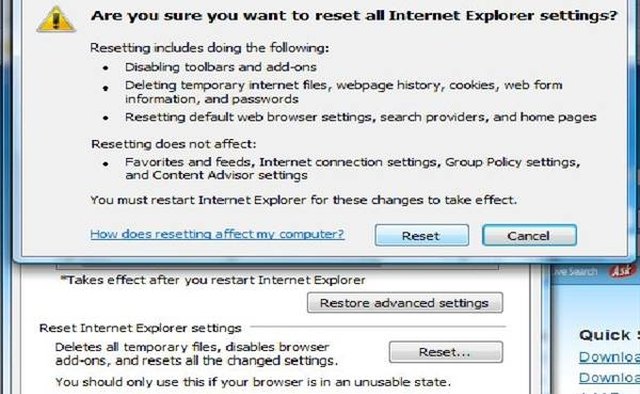 2
Reset Internet Explorer to default settings. Open Internet Explorer, click "Tools" then "Internet Options." Click the "Advanced" tab. Under "Reset Internet Explorer Settings," click the "Reset" button. If you have any other Windows open, you will be prompted to close them; if so, click "OK." Click the "Reset" button and then click "Close," "OK" and then close Internet Explorer. Reopen it and see if the problem is resolved.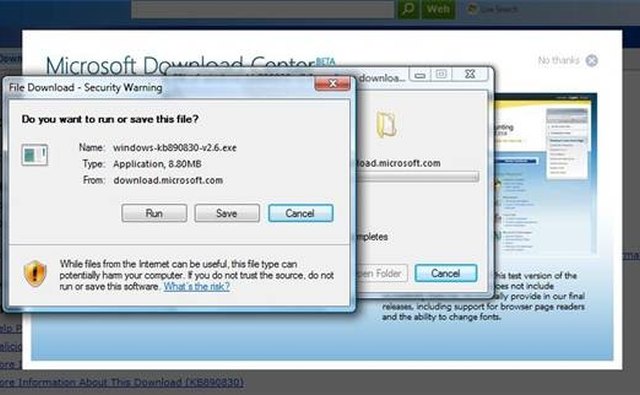 3
Download and run the "Malicious Software Tools" from the Microsoft website. Malicious software can cause problems with connectivity and Internet Explorer files on Vista, and removing this type of software often fixes any issues (see Resources below).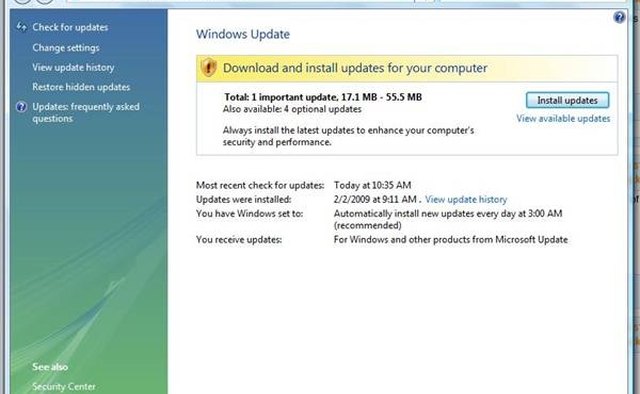 4
Update Internet Explorer. Click the "Tools" button on the IE toolbar. Click "Windows Update." The "Windows Update" of the Control Panel will open. Click the "Install Updates" button and follow any prompts. Restart your computer after the updates are installed.
Article Feedback
Click here to provide feedback on this article