How to Create New Email Account With Yahoo
by Bella Michaels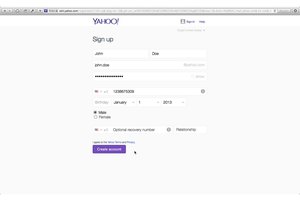 Yahoo is one of the most recognized names on the Internet. Free email accounts are one of the many services it offers. Yahoo's email service is Web-based, meaning you can access your account from any computer that has Internet access. Free storage space and spam protection are also features of the service. If you need a free email account, set up a Yahoo account to use their service.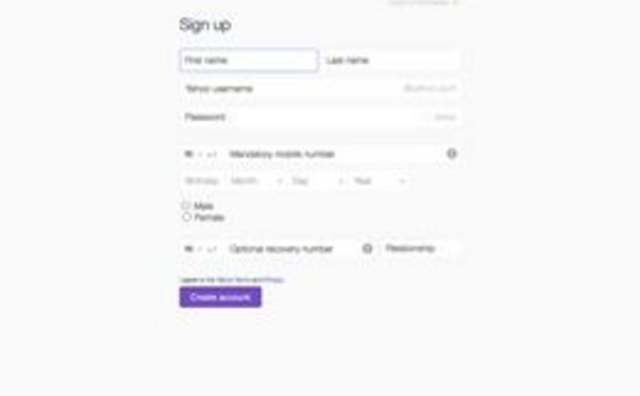 3
Fill in the information on the registration page. This information will include your name, date of birth, mobile number, and gender.
4
Choose a username and a password. You may have to choose several different user IDs before you find one that is available.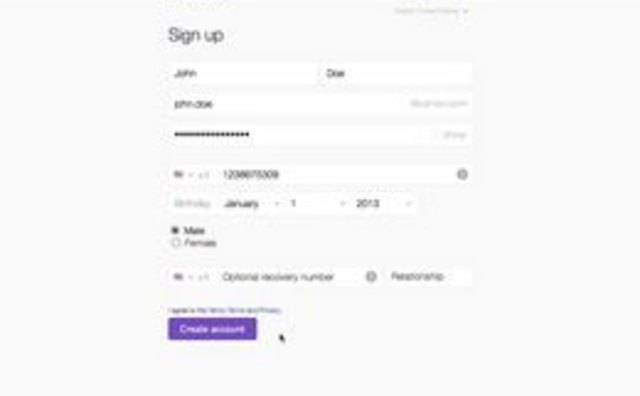 5
Enter your mobile phone number, including area code. Your phone number will help you regain access to your account should you forget your password.
6
Enter an optional recovery number. The recovery number helps you regain access to your account should you lose your phone, and forget your password.
Tip
check

Create a password containing text, number and special characters. Such a password is difficult to crack.
Warning
close

Never use your name as part of your password.
Photo Credits
photo_camera

Image Courtesy of Yahoo!
Article Feedback
Click here to provide feedback on this article