How to Create Excel Templates
by Tricia Goss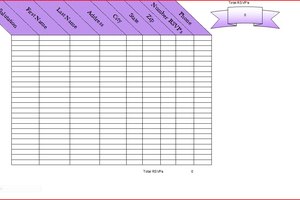 Microsoft Excel allows you to create lists, databases and charts that are effective, comprehensive and functional. Microsoft also offers hundreds of templates you can use in Excel. You can use these templates to create budgets, schedule events, send invoices and more. However, there may be a type of spreadsheet that you utilize on a regular basis, yet you are not aware of any existing template. If you are able to create an example Excel spreadsheet, you can make your own template to employ again and again.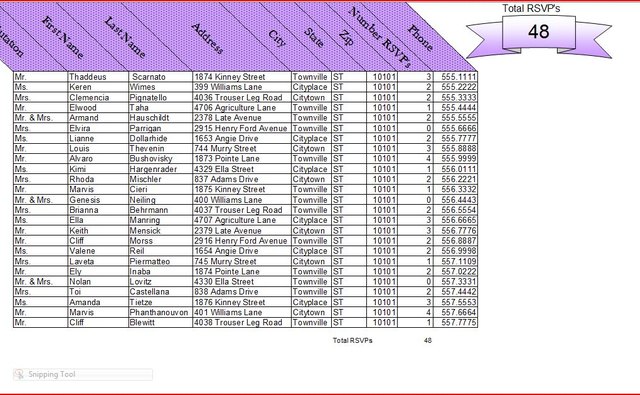 1
Open an existing Excel spreadsheet that has all or most of the features you wish to use. Save it as a workbook with a different name, so that you don't accidentally lose any vital information.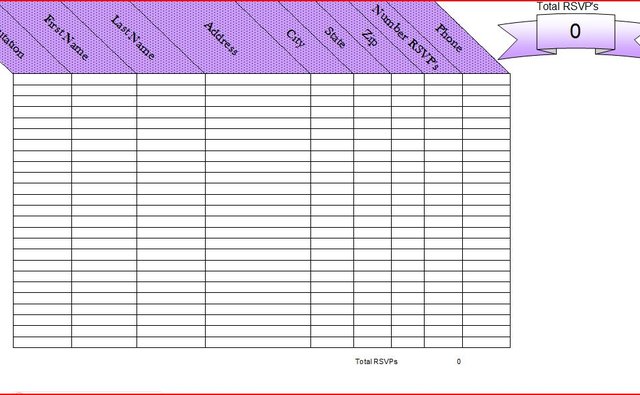 2
Delete any information that you do not want, such as names and numbers. Leave formulas that you will want to continue to use with the template.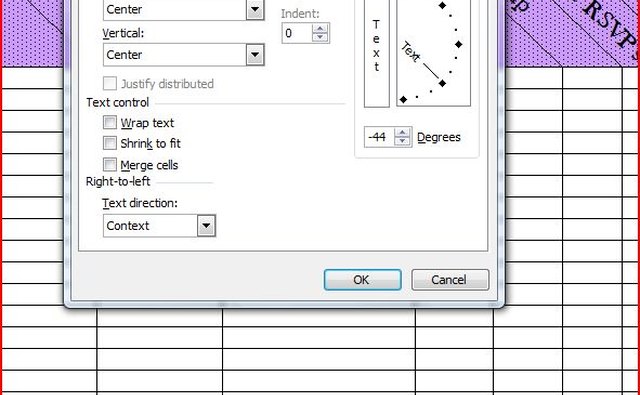 3
Create a new worksheet if you do not have an existing spreadsheet that contains the formatting you require. Format the cells, such as adding borders, choosing font options and entering formulas.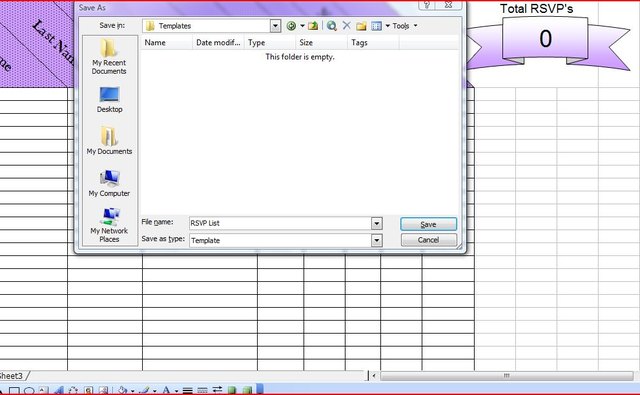 4
Save the document by going to the "File" menu and choosing "Save As" in Excel 2003 or by clicking the Office button in Excel 2007 and clicking "Save As." In the "Save As Type" dropdown, choose "Template" and name your new template in the "File Name" box. The location will default to your template folder. Click "Save."
Article Feedback
Click here to provide feedback on this article