How to Copy Shows From a DVR to a Computer
by Chang Lin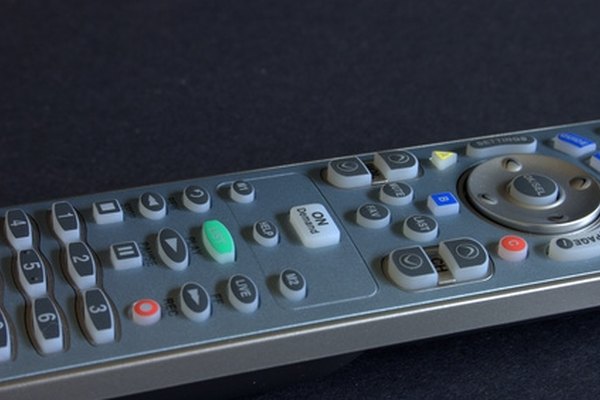 Although the primary function of digital video recorders is to play back movies and shows directly to your television, users can also transfer their favorite television shows and movies directly onto a personal computer. Whether you want to create a backup copy or need to make extra room on your DVR's internal hard drive, you can connect a DVR to a computer with a USB cable.
1
Locate your DVR's "USB OUT" ports on the back of the DVR console. The location of the ports will be different depending on the DVR model you have.
2
Attach the USB 2.0 cable from the DVR console to the computer and wait for the computer to recognize the DVR internal hard drive.
3
Open the DVR folder to reveal the recorded show files. To locate the DVR folder, click on the "My Computer" icon on the desktop and find the DVR folder somewhere within the "My Computer" window.
4
Click on the file and drag it into a destination on the computer to copy. You can also click on the DVR file and press the "Control" and "C" buttons together to perform the "Copy" function. Click on the destination and press the "Control" and "P" buttons together to perform the "Paste" function.
Photo Credits
photo_camera tv remote control image by Bruce MacQueen from Fotolia.com