How to Bypass Winzip Passwords
by Christopher Hanson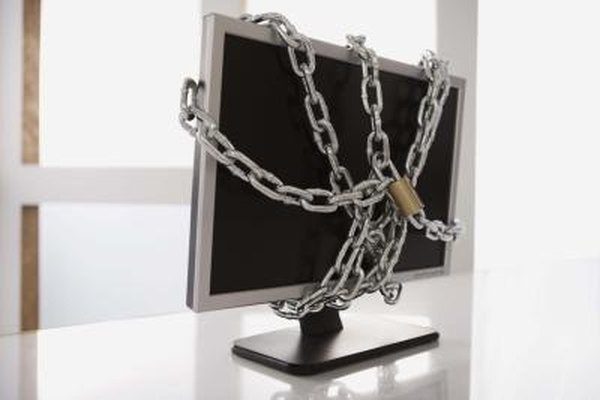 WinZip passwords can only be recovered through password cracking tools. There are several options available for this process. The time taken by these programs depends on the type of password that was used. Depending on the length of the password and the character set, the process can take anywhere from minutes to days to years to centuries. If it is known that the password is an English word, the dictionary based attack can crack the password quickly. The stronger a password, the longer it will take to crack.
Bypass a WinZip Password with Zip Password
Download and install any of the Zip password recovery utilities (see Resources).
Launch Zip Password. Double click the Zip password logo on the desktop or search the "All Programs" menu for "Zip Password."
Click the attack type. If the password is known to be an English word, select "Dictionary attack." If the password type is unknown, use the "Brute Force Attack."
Browse to the locked Zip file. After clicking the attack type a locater dialog will appear. Browse to the file and click "Open."
Leave the application running until the password is found or the time spent on the operation has surpassed your personal limits.
References
Photo Credits
photo_camera

Jupiterimages/Brand X Pictures/Getty Images