How to Automatically Print an Email When It Is Received
by Faizah Imani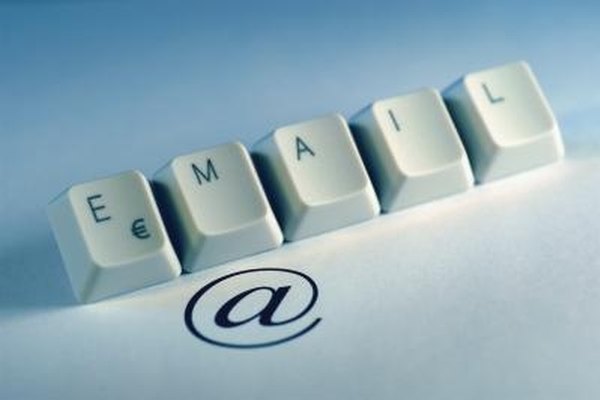 Checking your email can be time-consuming, depending upon the amount of email you receive on a daily basis. If your assignment entails printing a lot of those email messages, you can now kill two birds with one stone. There is a feature within the Outlook Express email program that will automatically send your downloaded emails to the printer, based on your personal preferences.
1
Open your Outlook Express email program. Click the "Tools" option on the Outlook Express menu bar. Select "Rules & Alerts." Select "New Rules."
2
Left-click on the option to "Check Messages When They Arrive." The option will become highlighted. Click "Next."
3
Select the "Conditions" for your mail to be printed. For example, you can print all email messages, email from a certain sender or email containing a certain subject line. Click "Next."
4
Select the "Actions" for your email rule. In this case, you will select "Print It." Click "Next."
5
Give your rule a name to help you identify it from the other rules you may create for your email. Be sure the box is selected to "Turn On This Rule."
6
Click "Finish" to apply your new rule settings.
References
Photo Credits
photo_camera

Medioimages/Photodisc/Photodisc/Getty Images