How to Add Minutes to a Verizon Wireless Cell Phone
by Christa Titus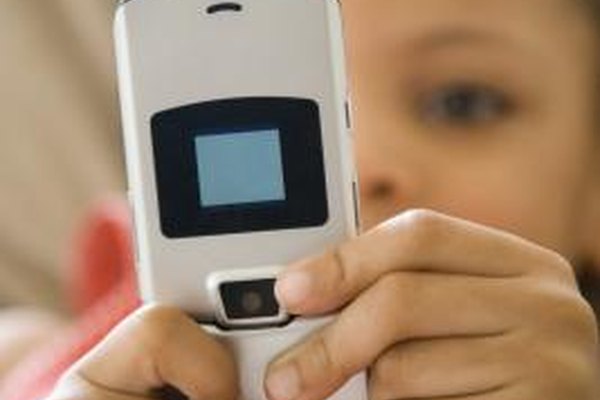 Verizon offers several options to add minutes to your wireless cell phone if you need more of them. The rates for your minutes are based upon the prepaid plan you select when you create your account with the company. Your payment is automatically applied to your account, so you will have immediate access to the new minutes.
1
Go to the Verizon Wireless store where you bought your phone. You can purchase more minutes at the counter with the assistance of a sales associate. You can also buy minutes at any Verizon Wireless outlet or any other retailers affiliated with the company.
2
Buy minutes from your Verizon Wireless cell phone. You can either dial (800) 294-6804, or 611. You will need a credit card or debit card to purchase the minutes. Follow the prompts as directed by the automated system to complete the transaction.
3
Sent a text to the number 89729; this corresponds with the letters VZPAY. Write in the text the refill PIN you want to redeem for more minutes. As of the date of publication, refill PINs can be purchased in denominations of $15, $30, $50, $75 and $150, and they are delivered via email. When Verizon receives the refill PIN, it adds the denomination to your account.
4
Visit VerizonWireless.com/refill. Log into your account and follow the screen directions to purchase more minutes with a credit or debit card. You can also purchase a Refill Card to add minutes to your account at a later date. As of the date of publication, cards were available in denominations ranging from $30 to $74.99.
Photo Credits
photo_camera

Jupiterimages/Creatas/Getty Images